As we help families, we will be posting their stories on how your contributions have made an impact on the life of a child. You can also follow our stories on Facebook.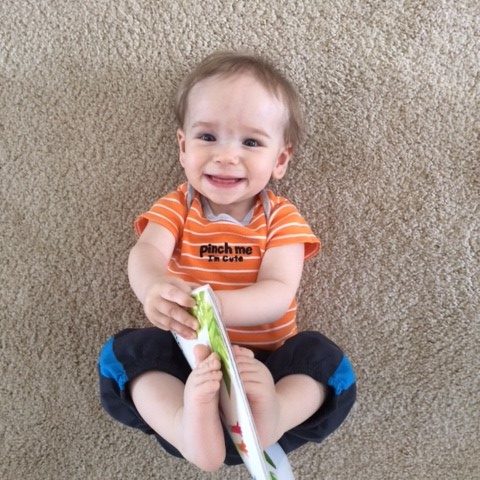 TD's Story
TD has been diagnosed with Congenitally Corrected Transposition of the Great Arteries with a large VSD, a Pulmonary Stenosis, a sub Pulmonary Stenosis and an abnormal tricuspid valve...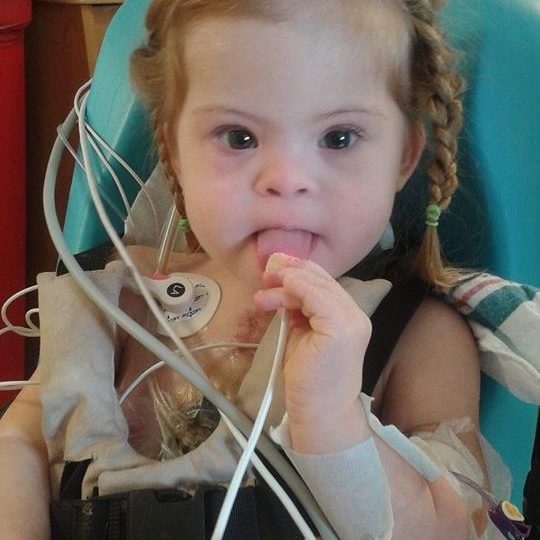 Lainey's Story
Lainey will be going in for her second heart surgery later this month and we are able to help the family out based on your support, thank you...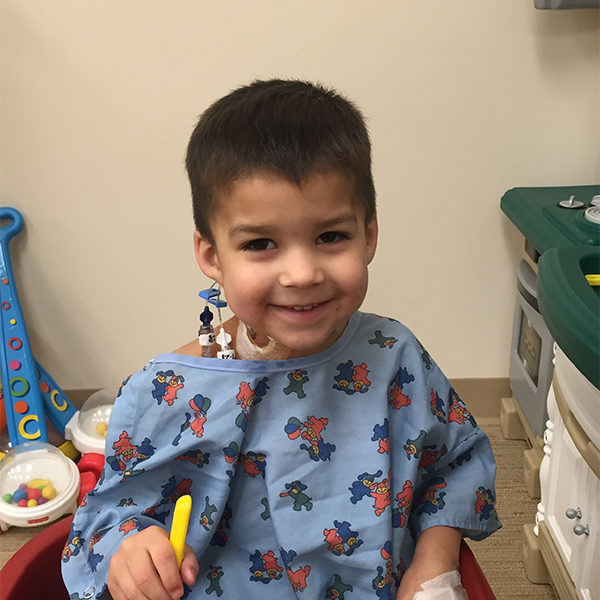 Marcus' Story
Marcus smiling a couple days after his open heart surgery at C. S. Motts Hospital in Ann Arbor, Michigan. Doctors stated that the procedure to fix a Secundum ASD went as planned. Way to go Marcus!!!!
2019 Eli's Heart Fundraiser
Sunday, September 22 from 12 PM - 5 PM EDT
Location TBD
BBQ will be served and Wild About Ice Cream will be spooning out homemade deliciousness.   Beer will be provided by local VA breweries.  Entertainment to include moon bounces, football on the outside Big Screen, acoustic band, corn hole, and much more.